Hi! This class is all about preparing papers for your art. I'll show you what kind of papers to look for, we'll draw our own patterns, and we'll learn how to make stamps and stencils. We'll get some really great effects by using a variety of texturing tools with paint, adding solvents to magazines and dripping isopropyl alcohol on the paint. We'll play with a gel printing plate, too!
By the end of the class, you'll have a stack of great papers to use in your art.
This class is all about playing and experimenting as we prepare the papers. We have freedom from composition and design here. It's all about having some fun and making some interesting visual textures!
You can scroll down to view the class curriculum and watch the "Welcome" video.
Thank you for joining me! LET'S DO THIS THING!!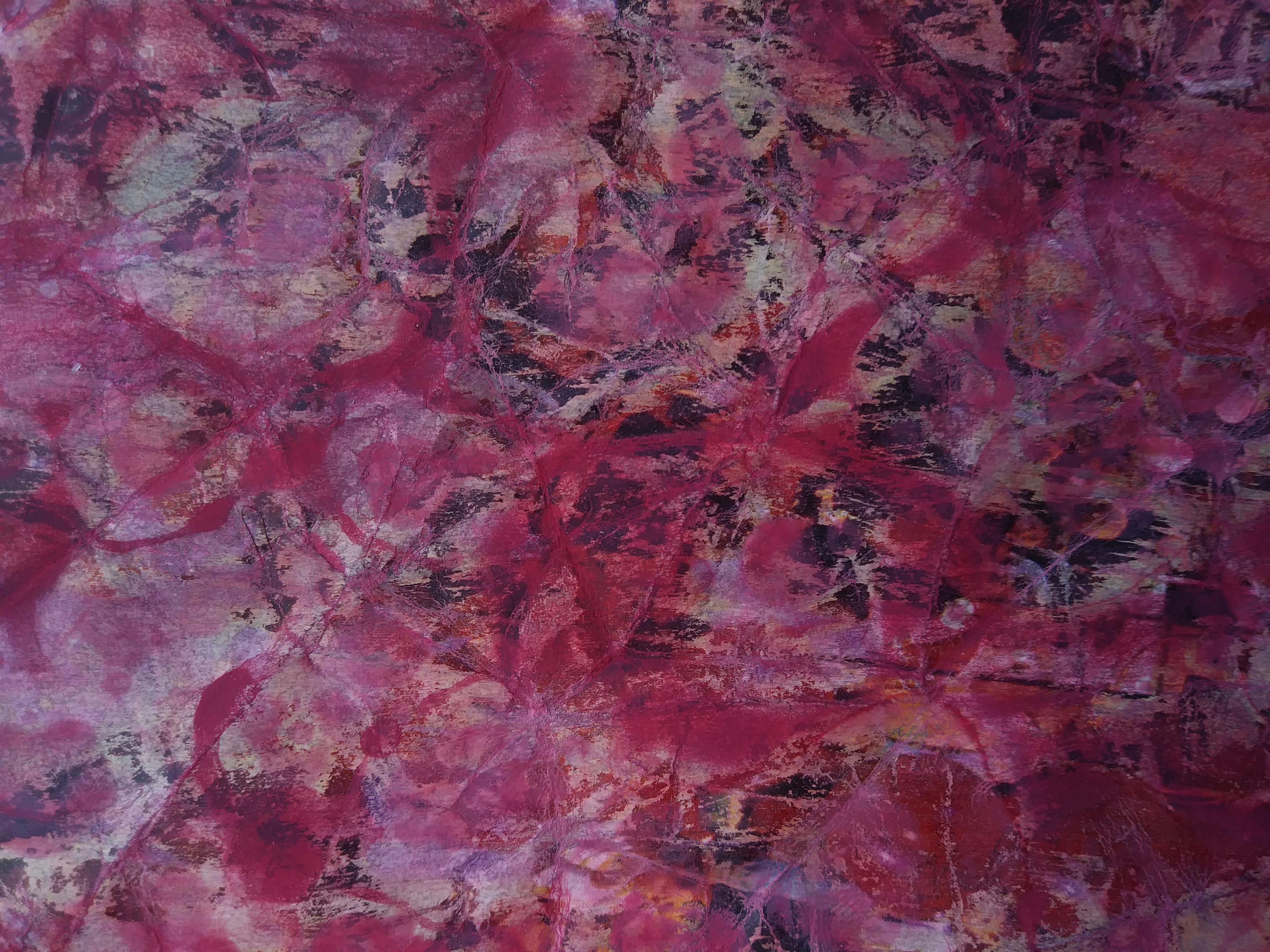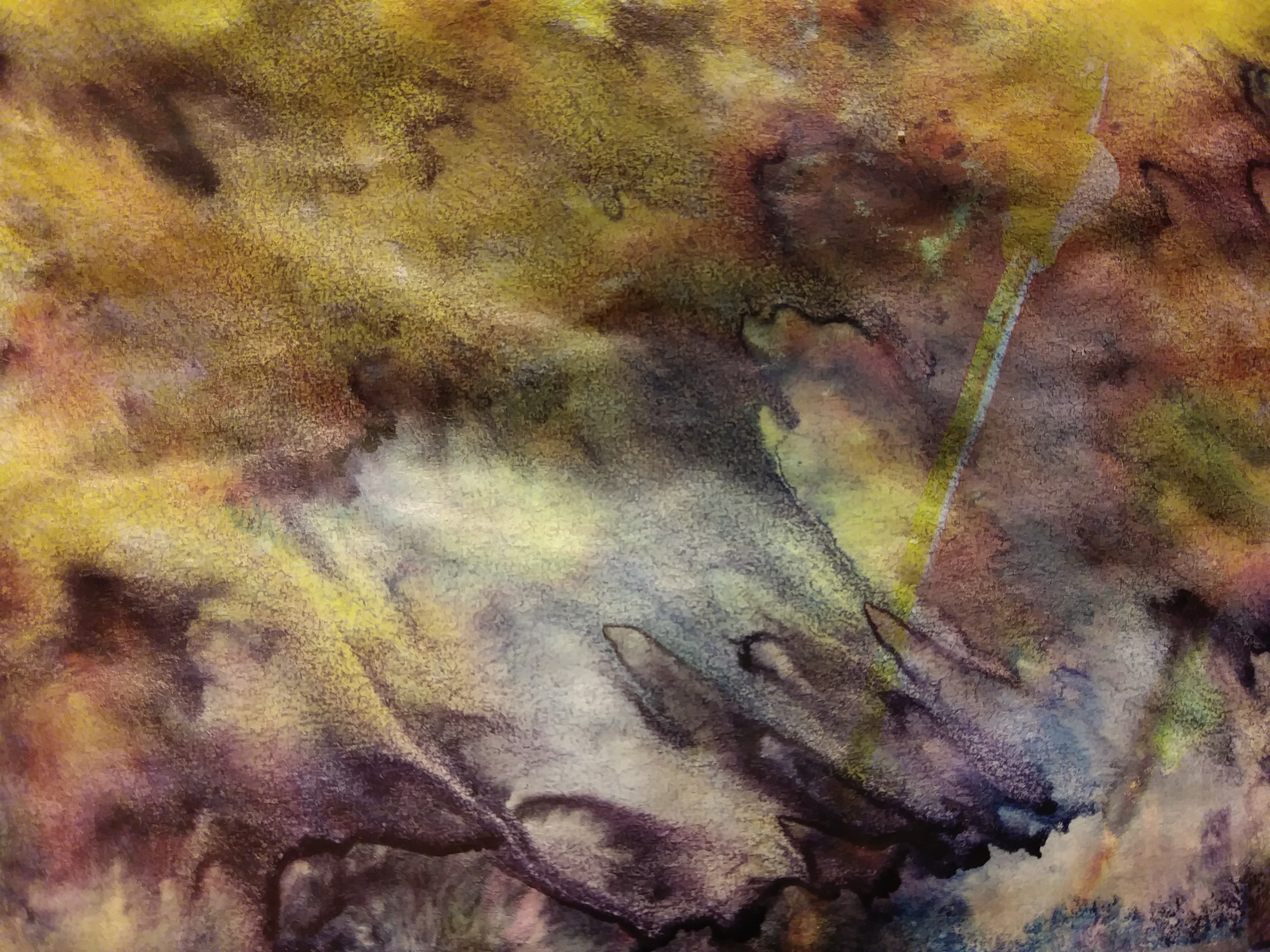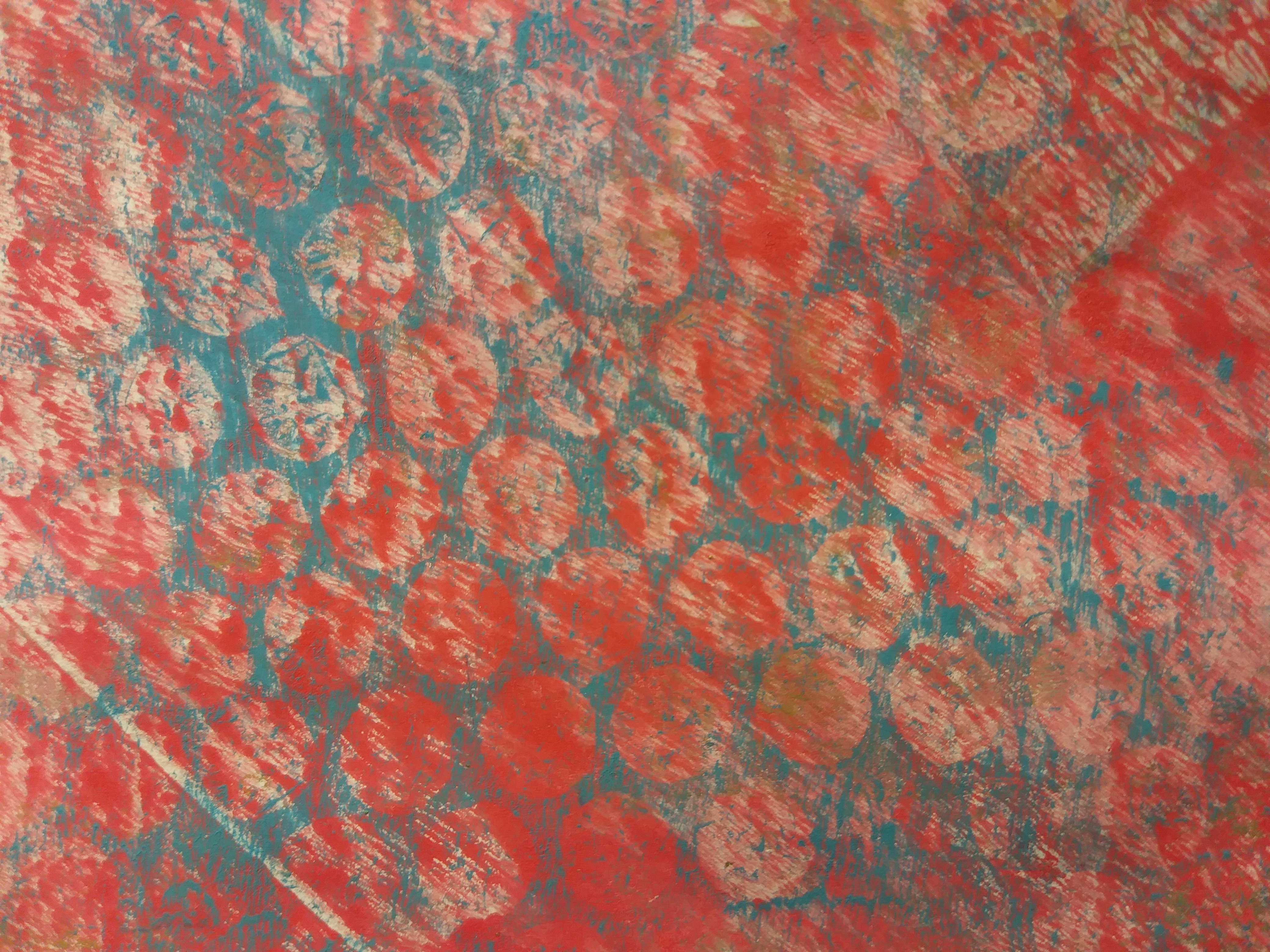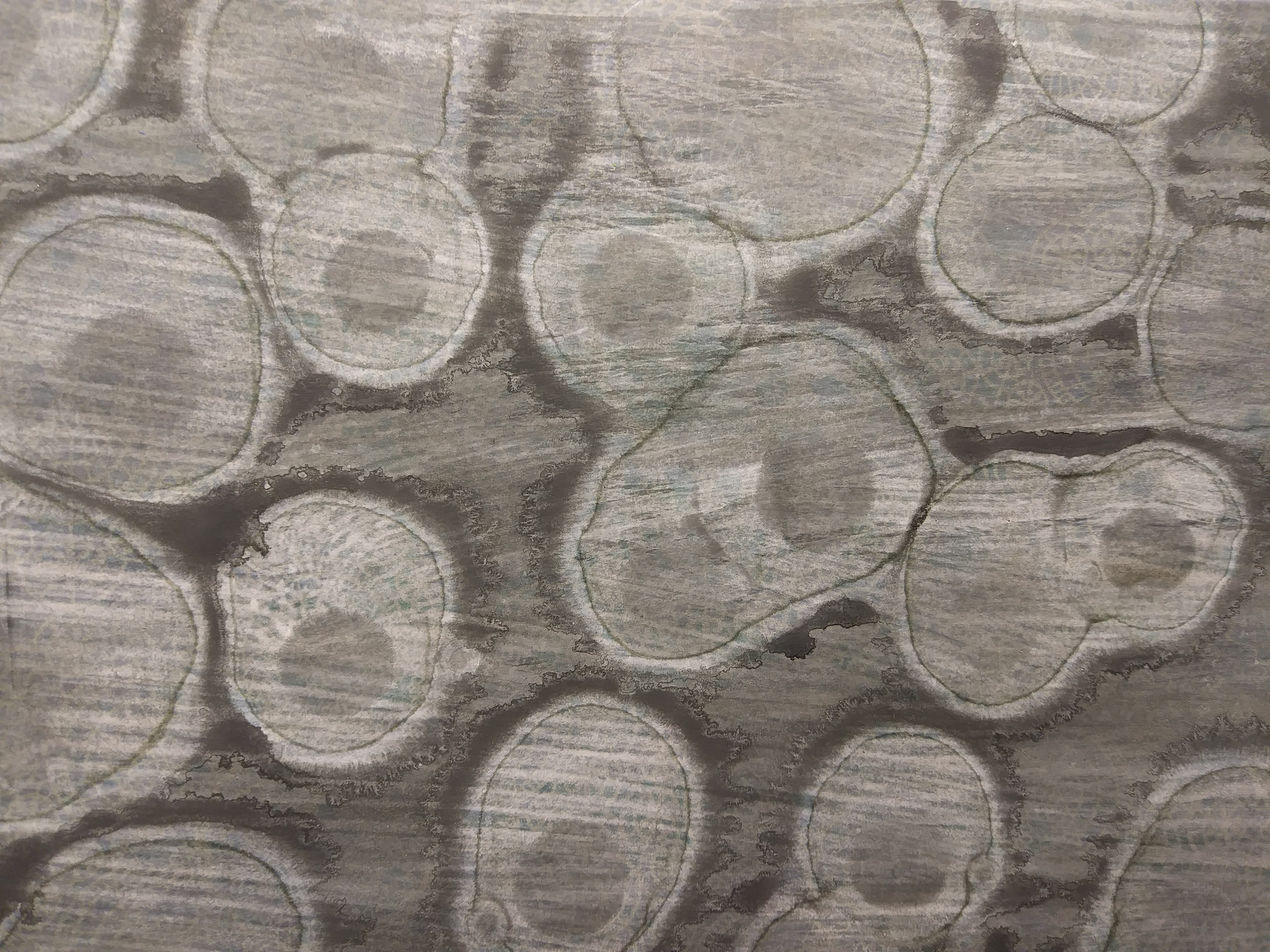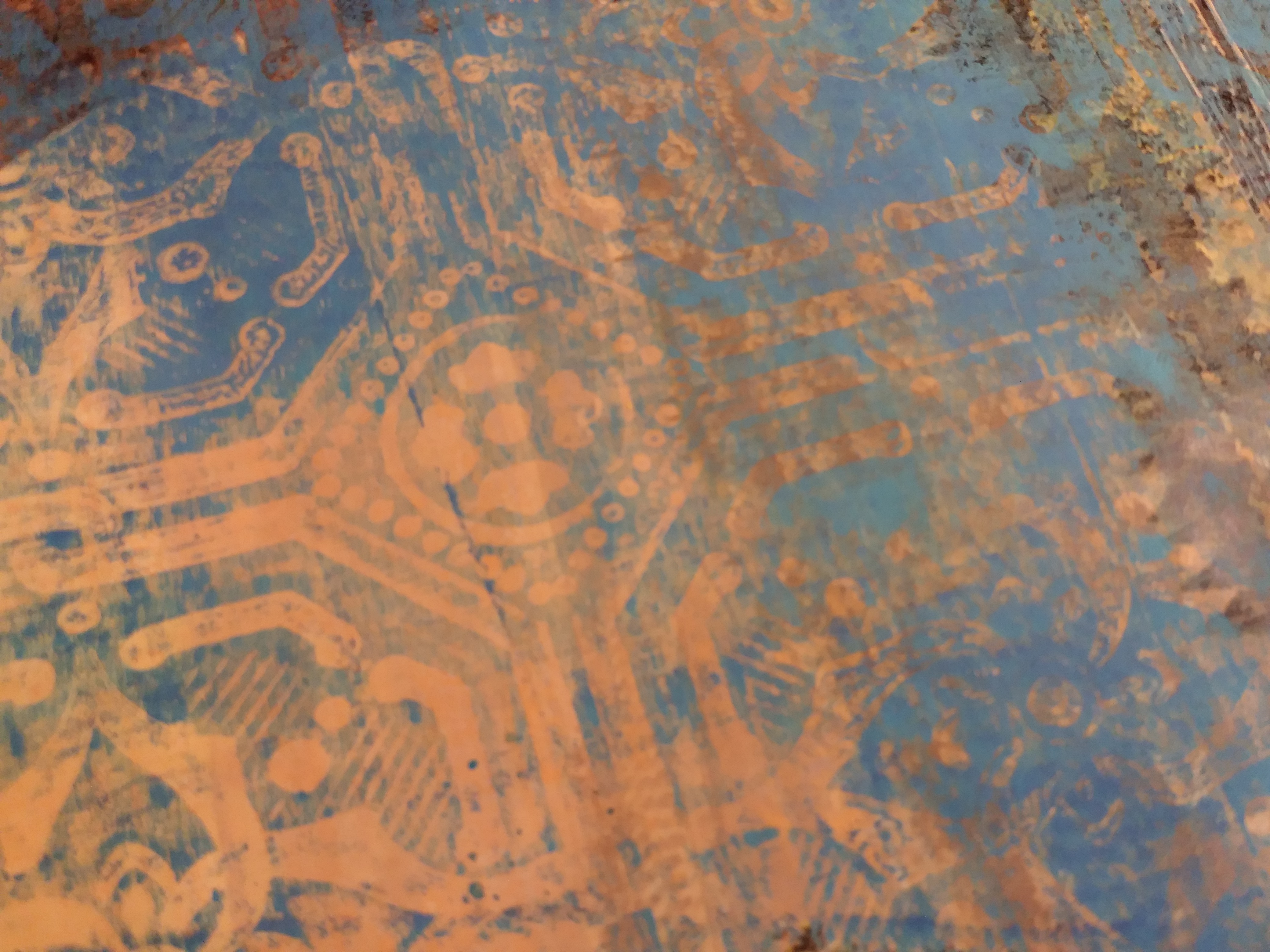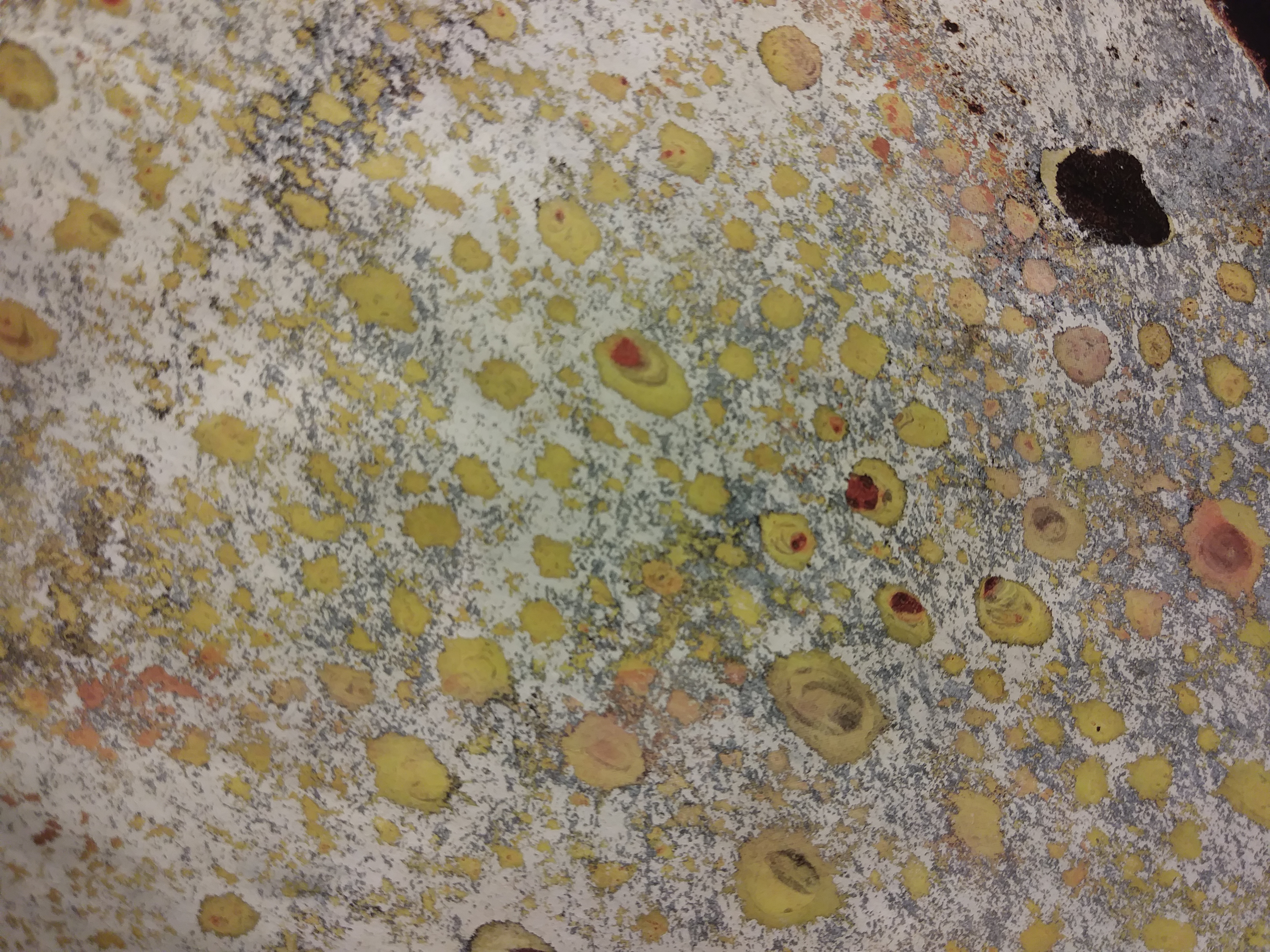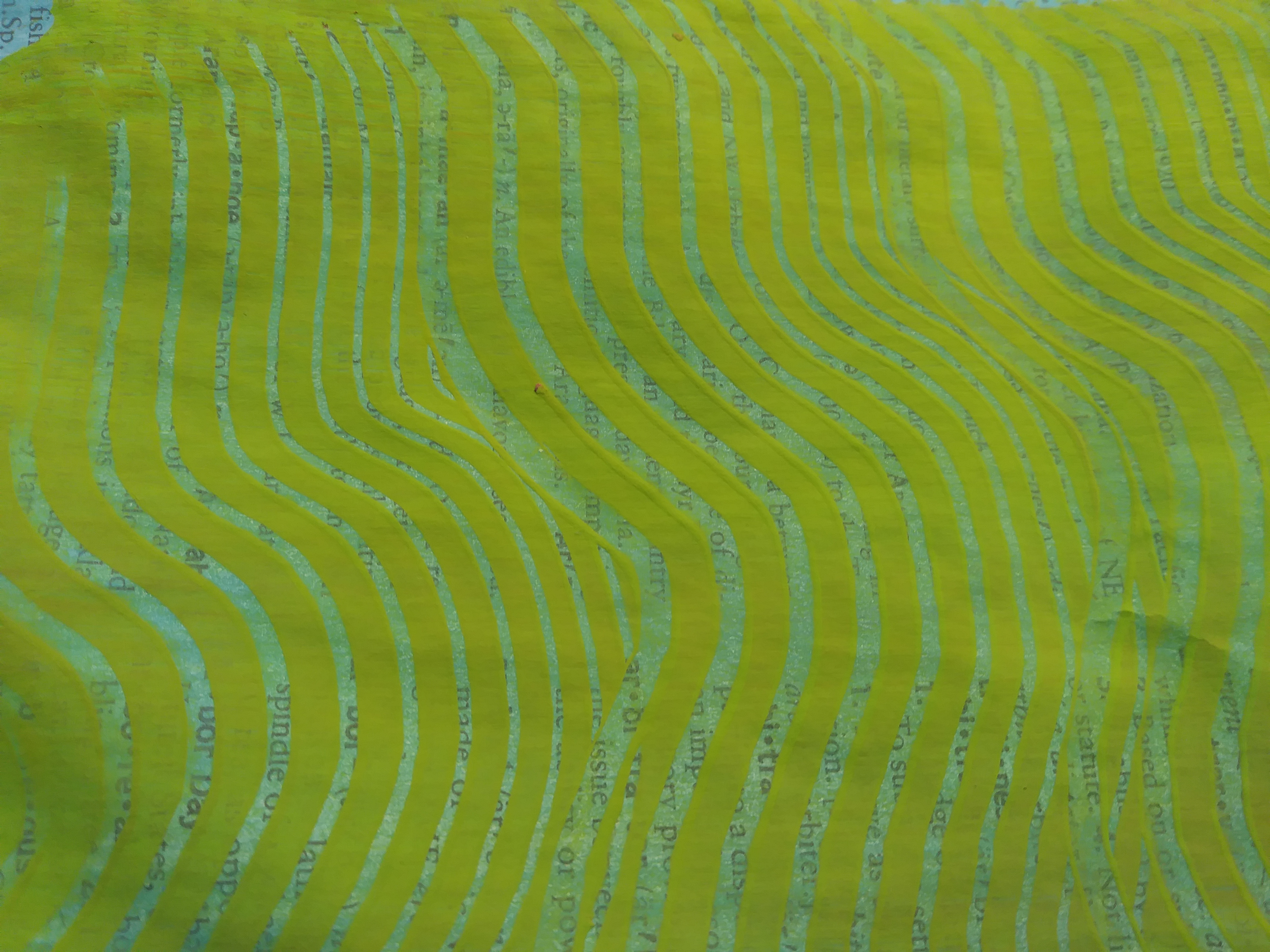 Testimonials from online students:
"I bought your classes & can't wait to get started making papers!!" - M
"I love everything about this course. I also love that I can re-watch portions." - J

Testimonials from former in-person students.
"Thank you for a fun day of learning and creating," - P
"You are a skilled and patient instructor!" - A
"I am ready to sign up again! Bebe was engaging and so fun! Thank you!" - D

"Thank you! It was a well-structured class, the setting was great, I learned a lot and thoroughly enjoyed the day." - P
"I took this class yesterday and it was not only packed full of great tips and inspiration, the instructor was awesome! She has another class open. If you want to expand your artistic horizons I highly recommend." - J

"Great class, Bebe. Thank you!!" - N
"Learned some great techniques. So happy with my finished piece. Thanks Bebe!" - J
"Thanks for the fun class today." - S
"Got my creative juices going again with Bebe Keith. Thanks! Great class!" - J
"I want to thank you for the delightful day of creativity! We all had such fun." - J
"I loved your class yesterday! Thanks so much for your great teaching and enthusiasm for our fledgling projects. I learned a lot by observing your artistry and getting a chance to be hands on in the paper-making techniques and in creating my own "art" piece. It was fun to see the variety of collage projects among our group." - B

"Thank you for a fun day of learning and creating," - P
Preparing Papers for Your Art Supply List
The supplies listed here can be replaced by different brands, and you might not need everything listed here. You can come up with your own ideas, too, to supplement this list. If you do not have all of these items, don't worry. Watch the videos and if a technique looks like fun, get the materials for that lesson. I show you all sorts of interesting ways to get visual texture in your papers, but you don't have to do all of the lessons. Some will appeal more to you than others. These are ideas to get you started on your creative journey!

Lesson 1 – Collecting Papers:
· No supplies needed. I explain what kind of everyday papers you will be looking for.
Lesson 2 – Create Your Own Patterns:
· White paper and a pen
· Optional: A variety of papers, pens, markers, charcoal, crayons, scissors, glue, paper cutter
Lesson 3 – Make a Stamp:
· Block of wood or stiff cardboard for base of stamp
· Foam sheet (Item # 10390075 at Michaels.com)
· Scissors
· Mod Podge (Item # 10228881 at Michaels.com)
Lesson 4 – Make a Stencil:
· Overhead Transparency Sheet (Item # UNV21011 at Officesupply.com)
· Scissors
· Optional: Paper Cutter, cardstock or plastic (for stencils instead of transparency sheet)
Lesson 5 – Distressing With a Solvent:
· Recent National Geographic Magazine
· CitraSolv (Item # 01753-4905 at DickBlick.com)
· Optional: Empty refillable hairspray bottle
Lesson 6 – Painting Papers:
· Papers from previous lessons
· Wide paint brush
· Paint mixing cup
· Acrylic Paint (Sampler set: Item # 10518563 at Michaels.com) If you want to try other paints, try Golden Open Acrylics.
· A variety of texturing tools such as bubble wrap, a comb, jar caps, stamps, etc…
Lesson 7 – Dripping Isopropyl Alcohol:
· Distilled Water (Target.com)
· 91% Isopropyl Alcohol (Target.com)
· Eye dropper and empty spray bottle
· Same items as in Lesson 6 – Papers, wide paint brush, paint cup and acrylic paint
Lesson 8 – Gel Printing:
· Gel Printing Plate (It comes in different sizes, Item # 47003-1912 at DickBlick.com)
· Brayer (Item # 40104-1004 at DickBlick.com)
· Acrylic Paint
· A variety of texturing tools such as bubble wrap, a comb, jar caps, stamps, etc…
Your Instructor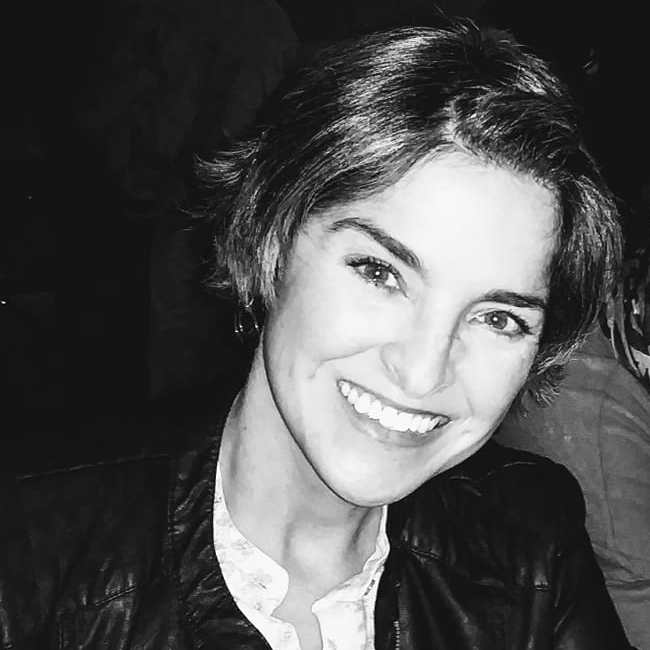 Bebe Barbara Benson Keith is a mixed media artist in St. Paul, MN. She began her professional art career as a glass mosaic artist and created over 500 pieces, large and small. These days she's deep into paper mosaic collages and loves it!
She has also been kept busy as a public artist, designing and creating works for hospitals, universities, libraries, an event center, the MSP airport and more.
She has published three books illustrated in glass mosaics. You can find them on her artist website at BebeKeith.com.
Frequently Asked Questions
When does the course start and finish?
How does lifetime access sound? It is a completely self-paced online course - you decide when you start and when you finish.
How long do I have access to the course?
You'll have lifetime access to this course. Drop in anytime! After enrolling, you have unlimited access to this course across any and all devices you own.